DEFINE YOUR OWN STANDARD OF BEAUTY
DEFINE YOUR OWN 
STANDARD OF BEAUTY
Haus of Aesthetics is Utah's newest, full service medical spa offering cosmetic treatments for you to look & feel your best. Our highly-trained experts personalize treatments to each individual based on their unique needs. From body contouring to skin care to laser treatments, we have solutions for all your aesthetic aspirations. Our in-Haus personalized care starts with your goals & ends with beautiful, long-lasting results.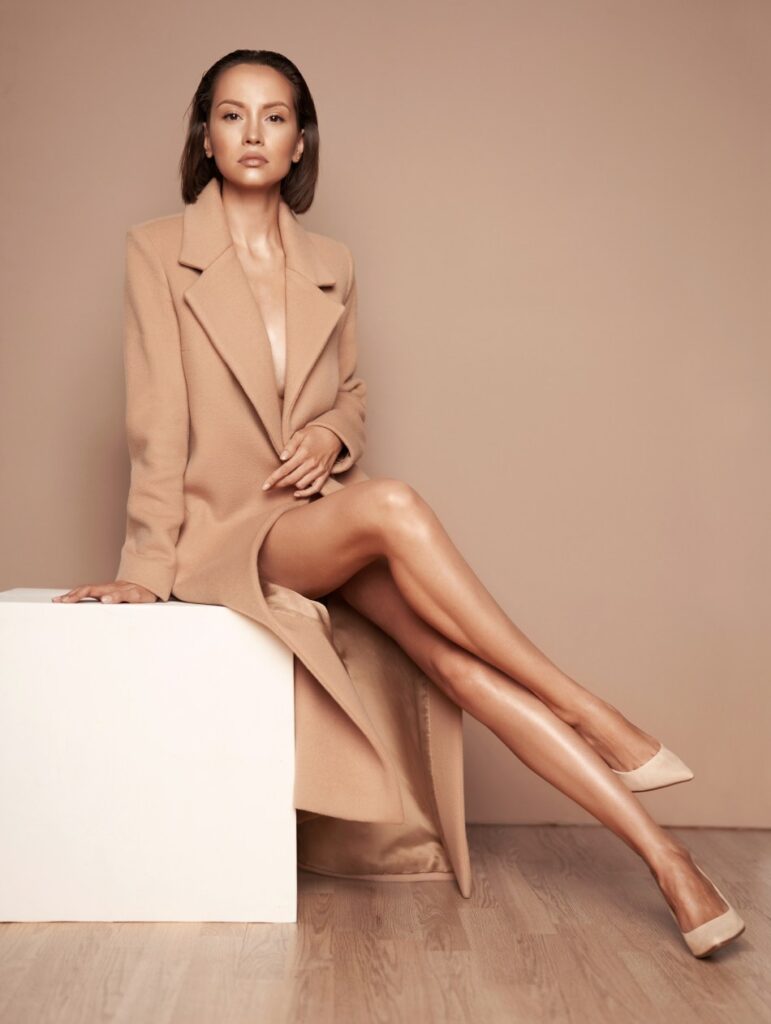 We know that the human body is both remarkable & complex. Haus of Aesthetics is dedicated to offering the best in cosmetic treatments. No matter your skin needs or body goals, we have a solution for you.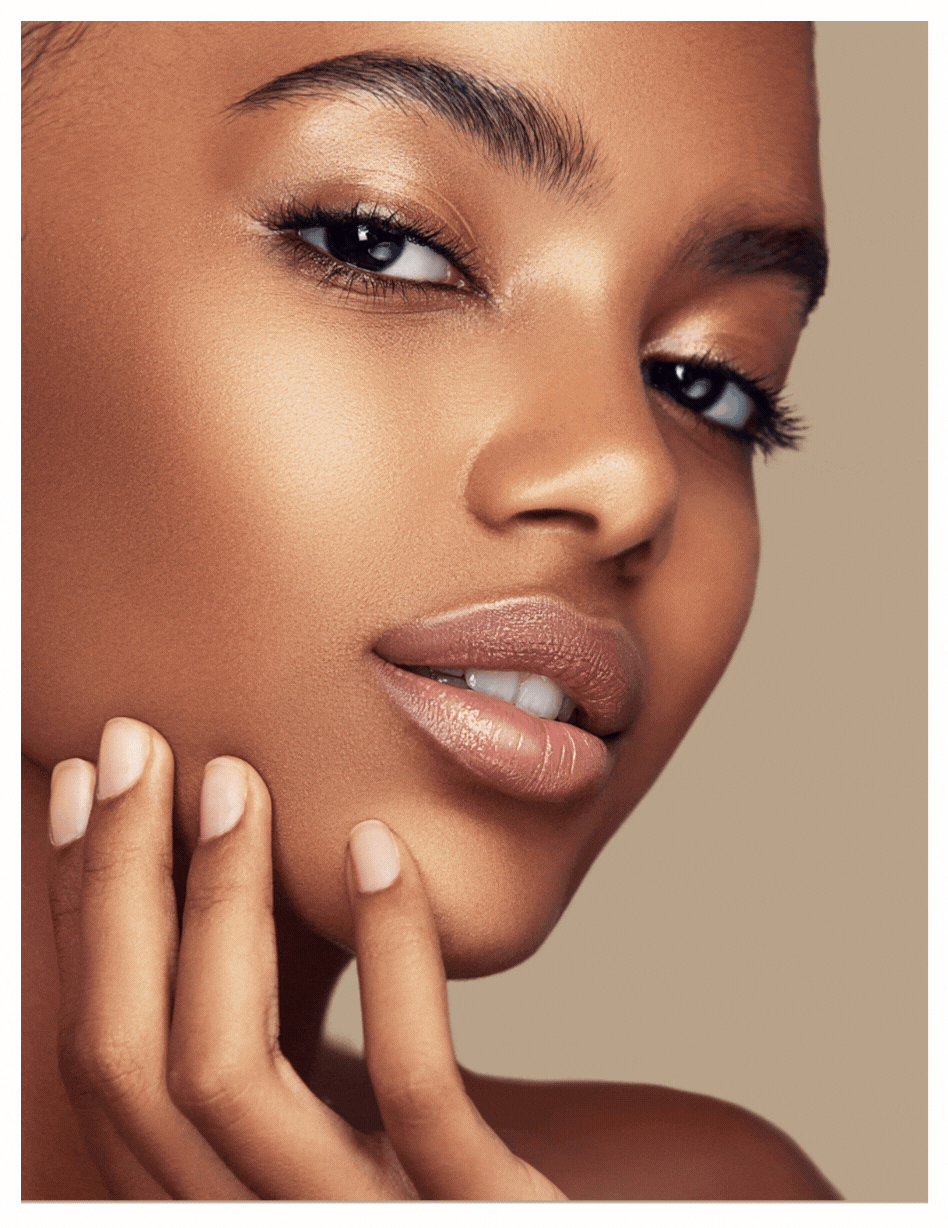 Botox is the #1 cosmetic treatment in the world, and for good reason. This injection softens fine lines and wrinkles on the face and neck for immediate results that leave you looking younger & rejuvenated.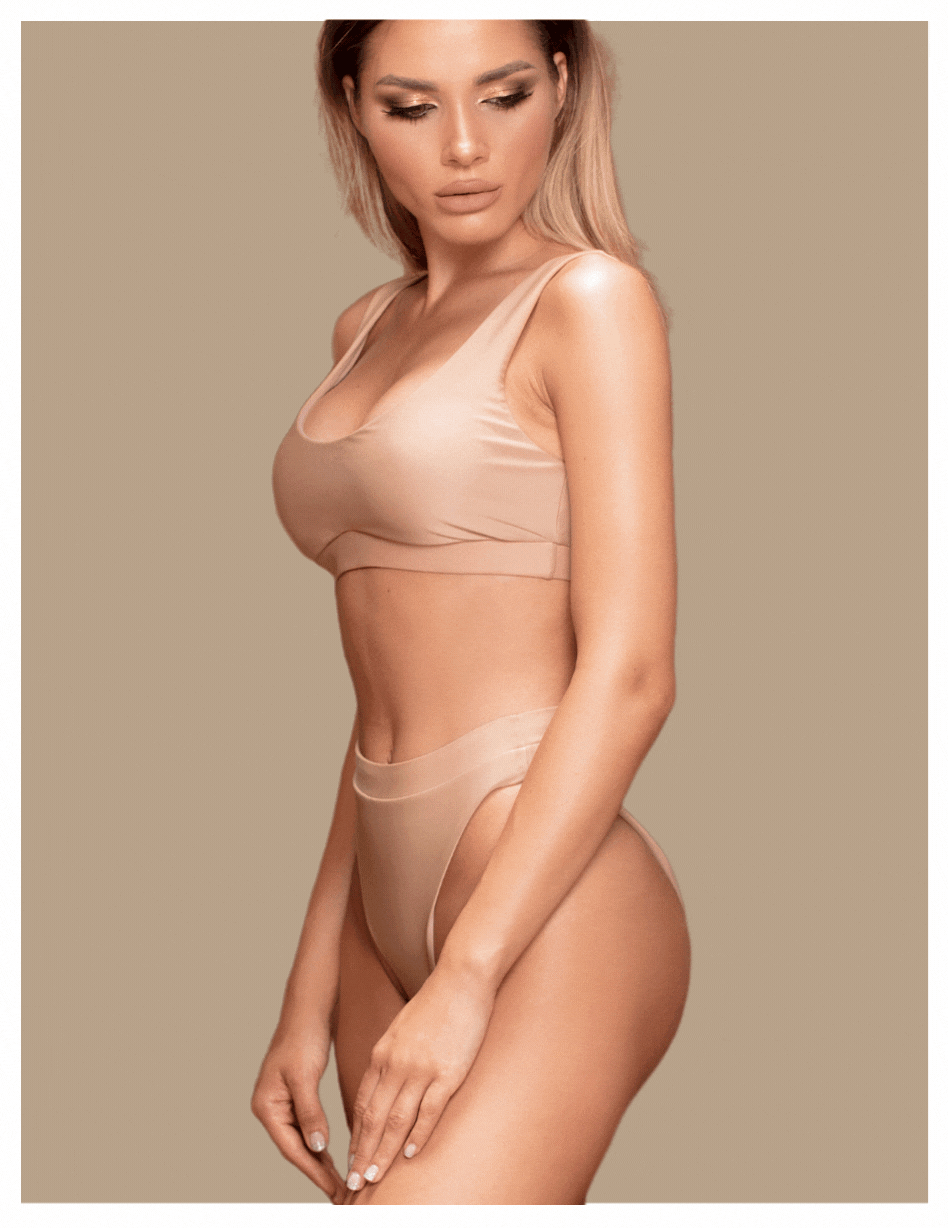 CoolSculpting Elite eliminates 2x the fat cells in half the time! Targeted cooling technology reduces stubborn to lose fat with little to no downtime. Transform your physique with the #1 fat freezing treatment.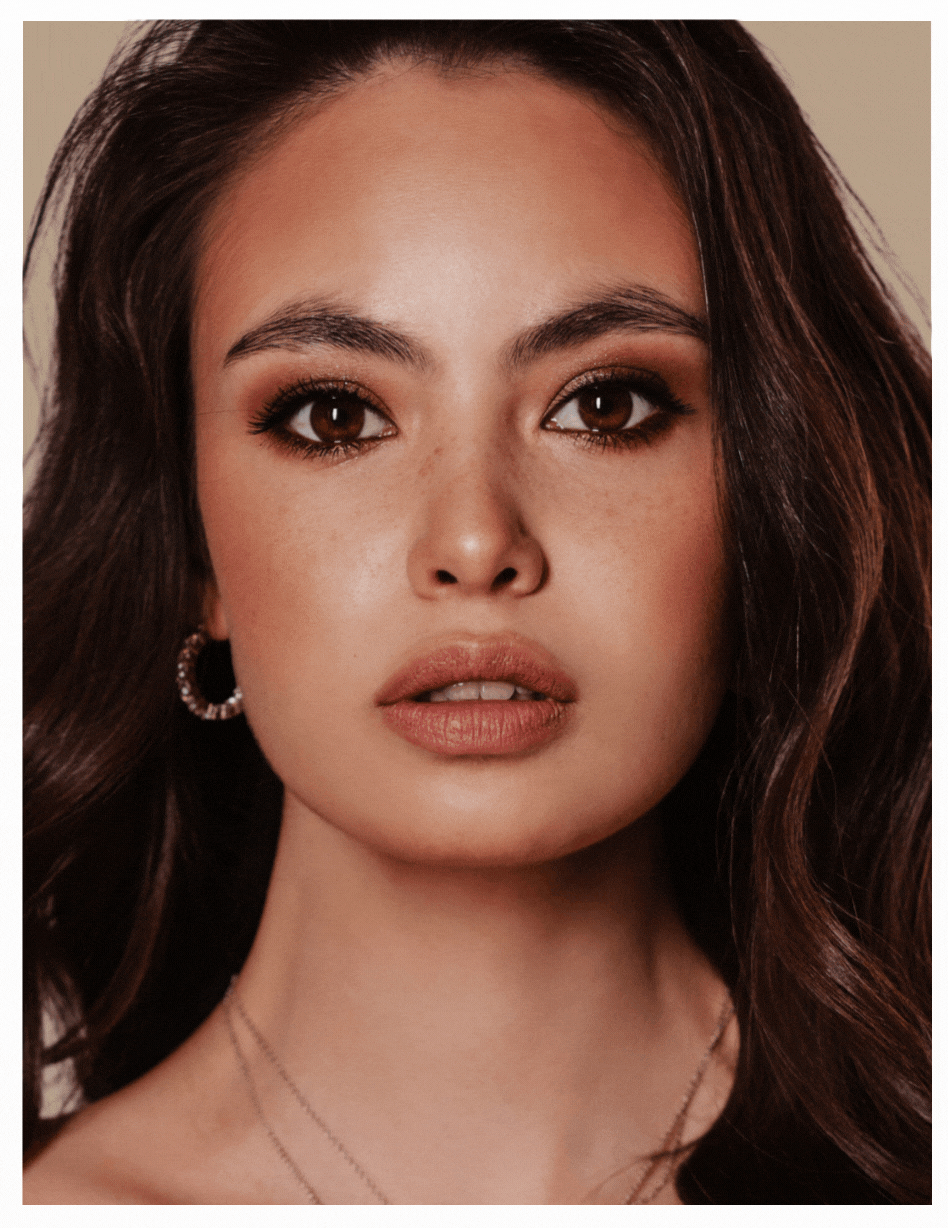 Juvederm and Restylane are popular dermal fillers used to enhance lips and smooth wrinkles. Cosmetic injections restore volume loss and fill in fine lines & wrinkles around the mouth, nose, and chin for a more youthful appearance.
Our state-of-the-art laser system delivers safe & effective permanent hair reduction. Popular treatment areas include the chest, arms, legs, back & even sensitive areas (face & bikini area). Get silky-smooth skin from head to toe.
Semaglutide Weight Loss Injections
Lose weight with our Semaglutide medical weight-loss program. Semaglutide is an FDA-approved injection that mimics a hormone called glucagon-like peptide-1 (GLP-1), which regulates food intake and appetite.
Improve vaginal health with our CO2RE Intima Vaginal Rejuvenation laser technology. This non-surgical treatment helps solve urinary incontinence, reduce yeast infections, improve vaginal laxity & more. O-shots & P-shots also available.
Get rid of your unwanted tattoos, large or small, with our PICOWay laser technology. PICOWay lasers target ink deep in the skin, while minimizing scarring or side effects. Our laser tattoo removal treatments are effective & affordable.
Haus of Aesthetics caters to all the skin & body needs for men in SLC, UT. From facials & fillers, to laser treatments, to fat reduction & sexual health- we have the solutions you need. Achieve your body goals by booking with us today.
"I just got a hydrafacial for the first time and absolutely loved it! I've never really been into getting facials but now that had this treatment done, I will definitely be back. Gillian was awesome! Super informative and let me know step by step what she was doing. Will definitely be back."
"I loved my experience at Haus of Aesthetics. The staff was so knowledgeable and friendly. The spa is beautiful inside. Everything is spotless and clean. Manager, Ashton, took her time to talk me through my procedure and made me feel confident in her expertise. Love the results and can't wait to go back!"
"I can't say enough how amazing Haus of Aesthetics is. All of the staff are professional and friendly and did a great job with all of the services I have had. This is my second time getting services done and it definitely won't be the last. I would highly recommend Haus of Aesthetics for any medispa services!"
As a premier medical spa in Salt Lake City, Utah, we offer world-class skin care, anti-aging, body sculpting, laser hair removal, sexual health, and wellness treatments. Our team consists of highly-trained, certified experts and medical professionals ready to help you meet all your aesthetic goals. You can be assured to have a great experience and achieve outstanding results with us. When you choose Haus of Aesthetics, you become part of our family.
Bask in our comfortable, luxurious medspa as we provide personalized care to help you reach your aesthetic goals. Save on treatments by taking advantage of client specials! Contact us for a FREE consultation. All are welcome in our Haus- we invite you to come as you are.
By submitting this form you agree to be contacted via phone/text/email.
Reply 'STOP' to opt-out of marketing at any time*
DISCLAIMER
*You agree to be contacted by Haus of Aesthetics by submitting this form; regarding marketing messages by text, phone, or email. We commit to respecting and protecting your private information. At any time you, are able to unsubscribe from these messages. For more information regarding our Privacy Policy, please review
here
.